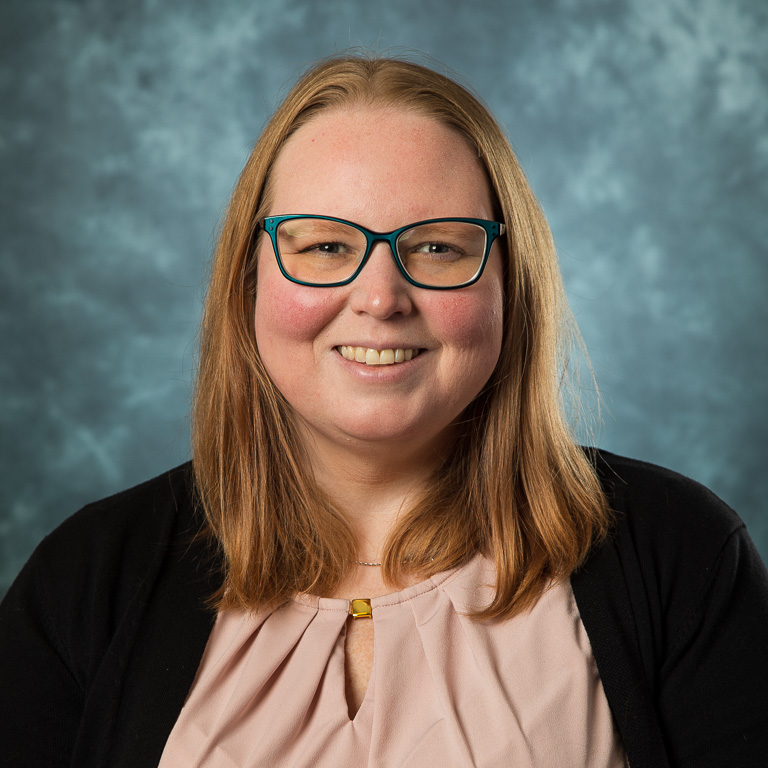 Welcome Senior Lecturer Molly Block
Senior Lecturer Molly Block joins the Department of Criminal Justice from IU South Bend.  
Dr. Block is an alumnus of Hanover College, earned her Master of Arts in Political Science from the University of Kentucky, and earned her PhD in Criminal Justice from the University of Louisville.  Dr. Block's research focuses on using environmental criminology to help explain and prevent crimes such as terrorism and substance use. 
In her role as a Senior Lecturer, Dr. Block is committed to undergraduate teaching both in and out of the classroom.  Dr. Block has been actively involved in facilitating undergraduate research and internship experiences.