Add power to your resume with an internship in the field
The Criminal Justice Department offers three types of internships.
The Field Experience in Criminal Justice (CJUS-X477) allows you to bring content knowledge to a real-world setting. Our Internship Coordinator will pair you with local and state organizations such as the following:
Court Administrator's Office

Monroe County Jail Transition Program

Probation Department

Prosecutor's Office

Public Defender

Middle Way House

Brown County Probation

Community Catalysts

Community Justice and Mediation Center (CJAM)
You can also arrange your own internship with other organizations in Bloomington, the state, or the nation. Either way, you can earn 3-6 credits in the CJUS major.
Download internship application: PDF version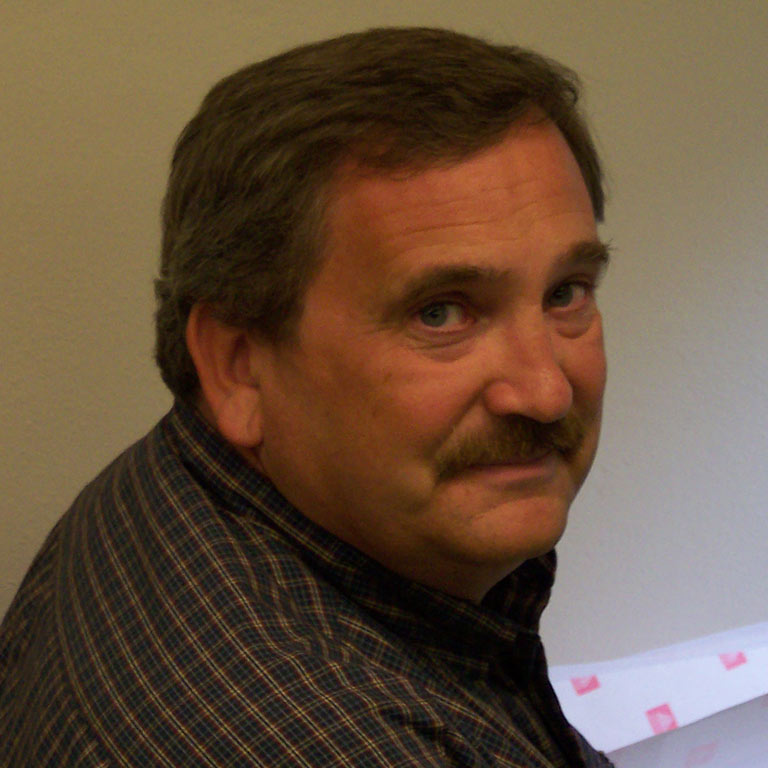 Bill Head, IU CJUS Senior Lecturer and Internship Coordinator, is available to answer questions about arranging and completing an internship.