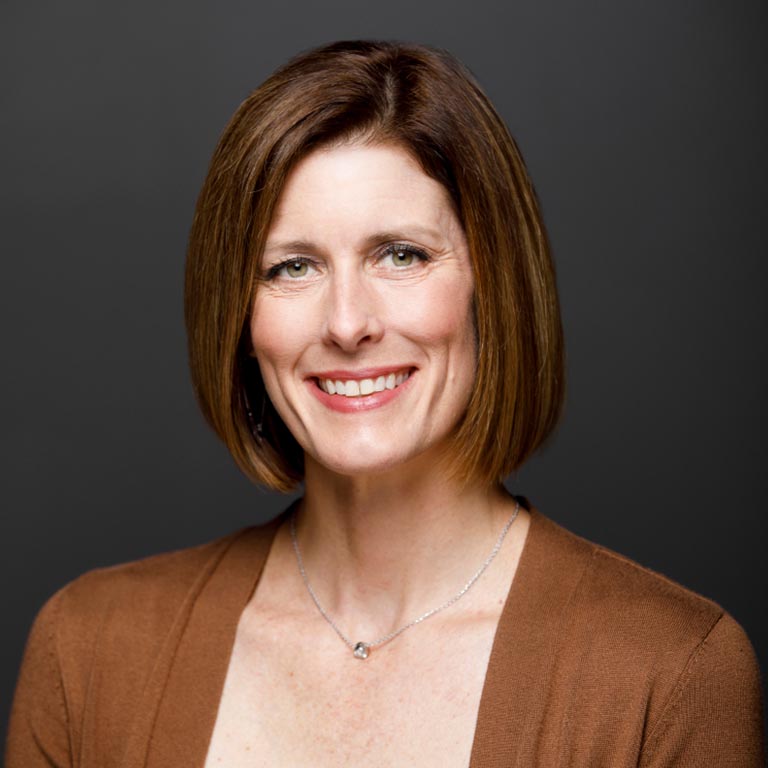 Natalie Kroovand Hipple
Associate Professor, Criminal Justice
Education
Ph.D., Criminal Justice, Indiana University Bloomington, 2002
M.A., Criminal Justice, Indiana University Bloomington, 1996
B.A., Sociology, Wake Forest University, 1994
About Natalie Kroovand Hipple
Dr. Hipple's research interests include gun violence, crime and disorder surrounding drug markets, evaluation of criminal justice programs, environmental crimes, crime analysis, restorative justice, and attitudes toward crime and justice.
Selected publications
Policing and homelessness: Using partnerships to address a cross system issue. Policing: A Journal of Policy and Practice. doi: 10.1093/police/paw010 Hipple, N.K. (2016)
Can we prevent deaths of homeless persons? Police Led public health approach to prevent homeless deaths. Journal of Social Distress and Homelessness. doi: 10.1080/10530789.2016.1240950 Hipple, N.K., Shaefer, S.J.M., Hipple, Jr., R.F., Ballew, A.T. (2016).
Gun crime incident reviews as a strategy for enhancing problem solving and information sharing. The Journal of Crime and Justice. doi: 10.1080/0735648X.2016.1155303  Hipple, N.K., McGarrell, E.F., O'Brien, M., Huebner, B.M. (2016).
Evaluating Restorative Justice Circles of Support and Accountability (COSA): Can social support overcome structural barriers? International Journal of Offender Therapy and Comparative Criminology. doi: 10.1177/0306624X16652627 Northcutt Bohmert, M., Duwe, G., Hipple, N.K. (2016)
The New Criminal Justice: American Communities and the Changing World of Criminal Justice. New York, NY: Routledge. Klofas, J., Hipple, N.K., and McGarrell, E.F. (Eds). (2010).
Awards
&

Honors

(2014) Smart Policing Initiative Subject Matter Expert. The Smart Policing Initiative (SPI) is a collaborative consortium composed of the Bureau of Justice Assistance, CNA, and over thirty law enforcement agencies that are testing solutions to serious crime problems in their jurisdictions.
External grants
National Institute of Justice "NIJ Evaluation of the Byrne Criminal Justice Innovation (BCJI) Program" (#2016-BJ-BX-K069) $789,552 (Jessica Saunders, Co-PI)
National Institute of Justice "Sentinel Events: A Sustainable Model for System Change" (#2015-R2-CX-K041) $724,294 (Edmund F. McGarrell, Mallory O'Brien, Co-PIs)
Bureau of Justice Assistance "Project Safe Neighborhoods 2014- Indiana Southern District Category 2" (2014-H2634-IN-GP ) $58,663 (sub-award through Indianapolis Metropolitan Police Department)
National Institute of Justice "A Tale of Four Cities: Improving Our Understanding of Gun Violence" (continuation) $251,409 (Beth Huebner, Edmund F. McGarrell, Mallory O'Brien, Co-PIs)
National Institute of Justice "A Tale of Four Cities: Improving Our Understanding of Gun Violence" (#2013-R2-CX-0015) $249,957 (Edmund F. McGarrell, Mallory O'Brien, Co-PIs)